What's Your Home Worth?

Get a free comparative market analysis of your home's worth sent to you with no obligations.
Brian C. Russell
"Piloting Your Real Estate Investments"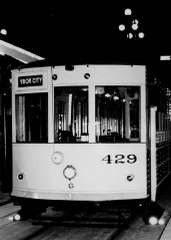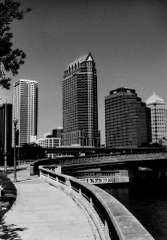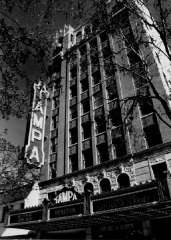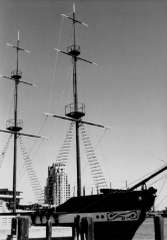 Photography Courtesy of DougBatesPhotography.com
Keller Williams Realty South Tampa
(813) 875-3700 ext 323
Purchasing a home is more than transferring real estate. It is the art of realizing your life and your dreams. A home is not merely a structure of wood, concrete and nails, but is more the feeling you get inside when you first walk through it's front doors. The purchase of a home is often the largest, and most important, investment of a lifetime. As an airline pilot for many years, I have adapted perfectly to easily handling major decisions in stressful, and often emotional, transactions. Whether this is your first home purchase, or you are choosing the perfect home to retire, I am ready to represent your best interests in the purchase of your dream home.
Different by design
Keller Williams Realty takes a different approach to real estate, one that is built on personal touches, win-win deals and positive results.

We utilize the latest technologies, market research and business strategies to exceed your expectations. More importantly, we listen and that means we find solutions that are tailored to you.
How I can help?
Thanks for starting your real estate search with us! This website is full of information for you whether you are looking to buy or sell.
After you have had the chance to review this information, contact me so I can tell you more about how I can help!
I appreciate the opportunity to earn your business.
Thank You For Visiting My Website! Your New Comprehensive Source for Real Estate!
---