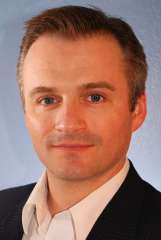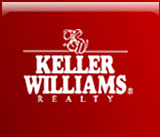 ---
---
As an airline captain for a large US airline, I have perfectly developed the ability to help you make sound decisions in, what may be deemed, the largest investment in your life. Buying or selling a home isn't always about making quick decisions, but it IS always about making sound decisions.
---
My personal business philosophy is, not to choose clients based on what I can sell, but to choose my clients based on who I feel I can truly help. Buying and selling real estate can be a confusing and, often intimidating, process if you don't have access to the best possible information. Do you know where to go? Do you know who to turn to? Do you know the right questions to ask?
---






---
I can help you with all of your real estate needs! I am not just an agent. I am your real estate professional, your personal consultant, your agressive negotiator, and your personal concierge...Always! I look forward to showing you a fresh approach with real results!
---